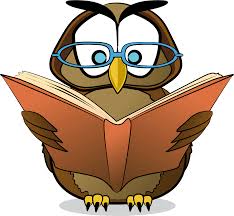 Good news! We open our doors on Monday, May 18! We would prefer that you wear a mask, as we will when we interact with you. We ask that you touch only the books you intend to check out to help us with the amount of cleaning and disinfecting we must do. You can still browse the card catalog online and contact us with your choices if you prefer that. Adult computer access is open.

If you have books, magazines, and/or DVDs that need to be returned our Book Drop is open so you can return them now. Please consider doing that so we can begin getting those materials ready to put back on our shelves. We are not putting materials directly back on the shelves when they are returned but are following guidelines from the CDC and ALA for handling of library materials.

We have opened access to some of our kids' computers. We are maintaining space, so 3 computers are open, with one hour allowed per user. We disinfect between users.
There will NOT BE ACCESS to video games, or toys at this time. Sorry kids!
See you at the library!
Please be respectful of others. If you are under self quarantine or isolation due to contact or illness, please do not check out or return library materials during this time.