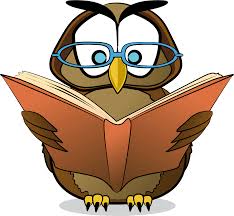 On Monday, March 30 Greeley County Library will reopen the book drop by the front door. This will be used as a means to provide our patrons with books and DVDs. If you would like materials for checkout, please call us at 620-376-4801 with your selection or visit our online catalog, accessible from this website. You can browse the catalog without signing in. You will need your library card number if you wish to place a hold on an item, and we can look that up for you.
We have placed a doorbell by the book drop so you can let us know when you have arrived. Then we can pass your items to you through the book drop slot. You can return items as usual through the book drop. We will run normal business hours.
Please be respectful of others. If you are under self quarantine or isolation due to contact or illness, please do not check out or return library materials during that time.