Library Information
Greeley County Library
517 Broadway
P.O. Box 300
Tribune KS 67879-0300
620-376-4801 (Phone)
620-376-4077 (Fax)
director@greeleycolibrary.info
Library Hours
FALL/WINTER HOURS
Monday 9:30 am - 5 pm
Tuesday 9:30 am - 5 pm
Wednesday 1:00 pm - 7 pm
Thursday 9:30 am - 5 pm
Friday 9:30 am - 5 pm

SUMMER HOURS
Monday 8:00 am - 2:30 pm
Tuesday 8:00 am - 2:30 pm
Wednesday 1:00 pm - 7 pm
Thursday 8:00 am - 5 pm
Friday 8:00 am - 2:30 pm
Does Our Library Have…
Our library has many books, audio books, movies, and even TV series on DVD. And if we don't have the item you want, we may still be able to get it for you from another library through Inter-Library Loan. Ask us about it!
Handy Links
Library Services
Community Resources
ABC-mouse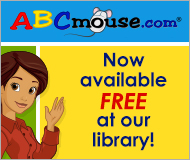 February in the Greeley County Library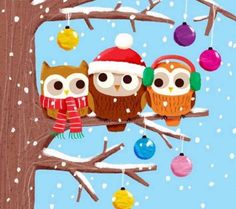 February will bring crafts for kids and adults! There will be a Basket Weaving class led by Roxie Pringle on Feb. 26 starting at 5:30. The cost is $10 and all supplies will be provided. The class is limited to 8 participants, so contact the library early to sign up. There will be several school classes visiting the library and doing crafts during their visits.
We will be closed two days for out of town workshops in February. On Feb. 8 the staff will go to Dodge City for a Technology workshop. Then on Feb. 28 the staff will return to Dodge City for a workshop on our Summer Reading program. Yes, we're already planning Summer Reading!
The Children's Room is currently decorated in an ocean theme, and we have some new toys and activities for kids based on that theme. Come in and see it!
See you at the library!
Calendar