Genealogical Research at the Library
With your Kansas Library card you have access to Genealogical Resources to res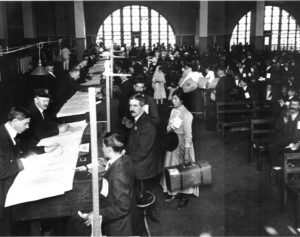 earch your family history.
You can search Census Records, Military Records, Public Records and learn the best ways to conduct research with these resources.
Visit the following link for the Kansas State Library website for free access to research and history databases:
Kansas State Library Online Databases
Scroll down to see links to History & Genealogy websites.